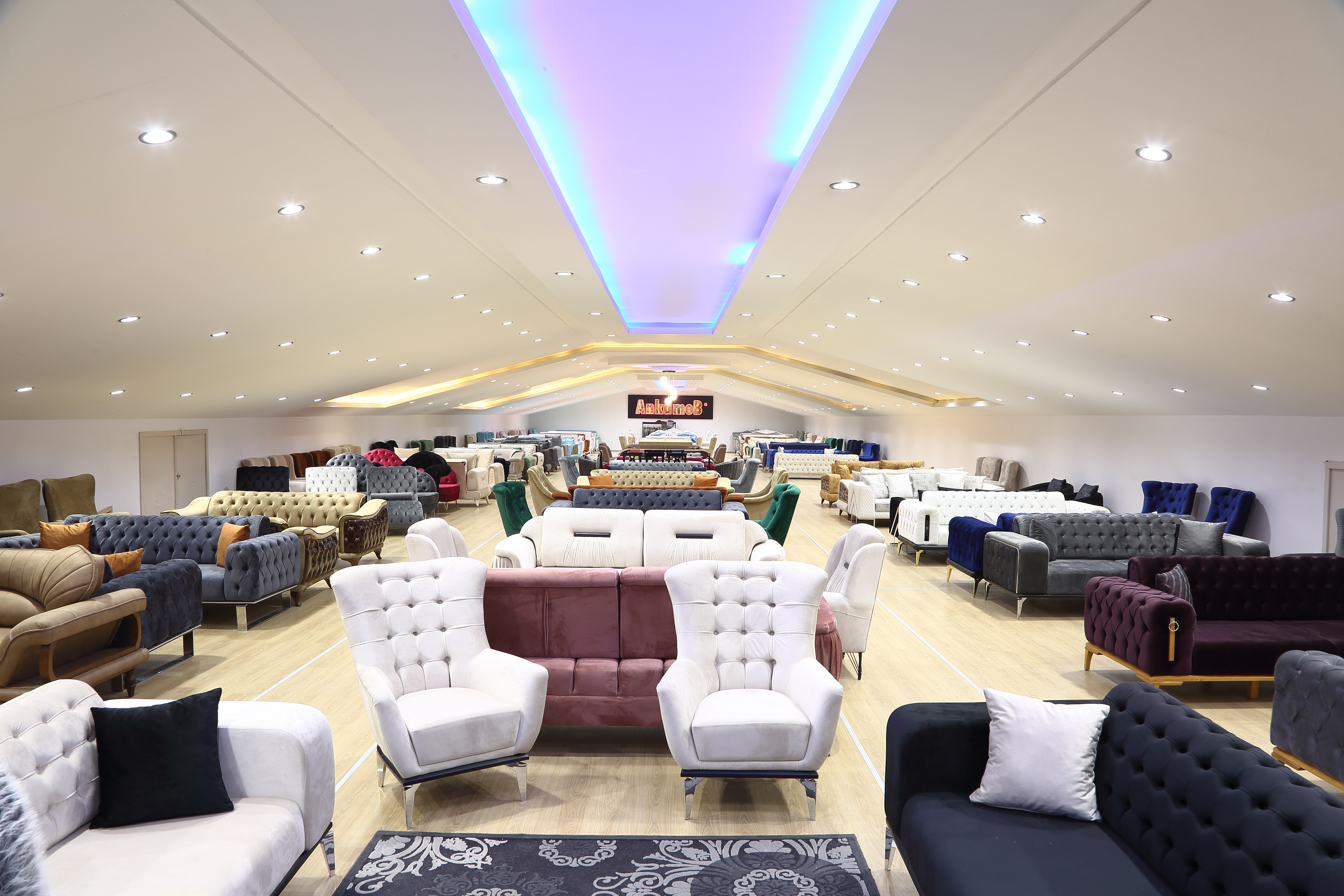 Ankara Koltuk Kanepe Mobilya Limited Company, which was originally founded by deceased Mustafa Keçeci in 1969, started production of a workshop of 150 square meters in Kayseri Old Industrial Zone. In the following years, it changed its title as Ankamob Furniture under the conditions brought by the contemporary era.
Our firm, which has a long history, has been one of the leading furniture companies in Kayseri with determined steps taken. Today, Ankamob Furniture, which continuously increases its market network with its 12,500 sqm production facility both locally and abroad, is sought and preferred by consumers with its solid, convenient, is a trademark.
The brand, which is trying to continuously improve the product, model and quality with the energy that it has taken from you and to bring the right price and quality to the right spot, is on its way with the first day's excitement.